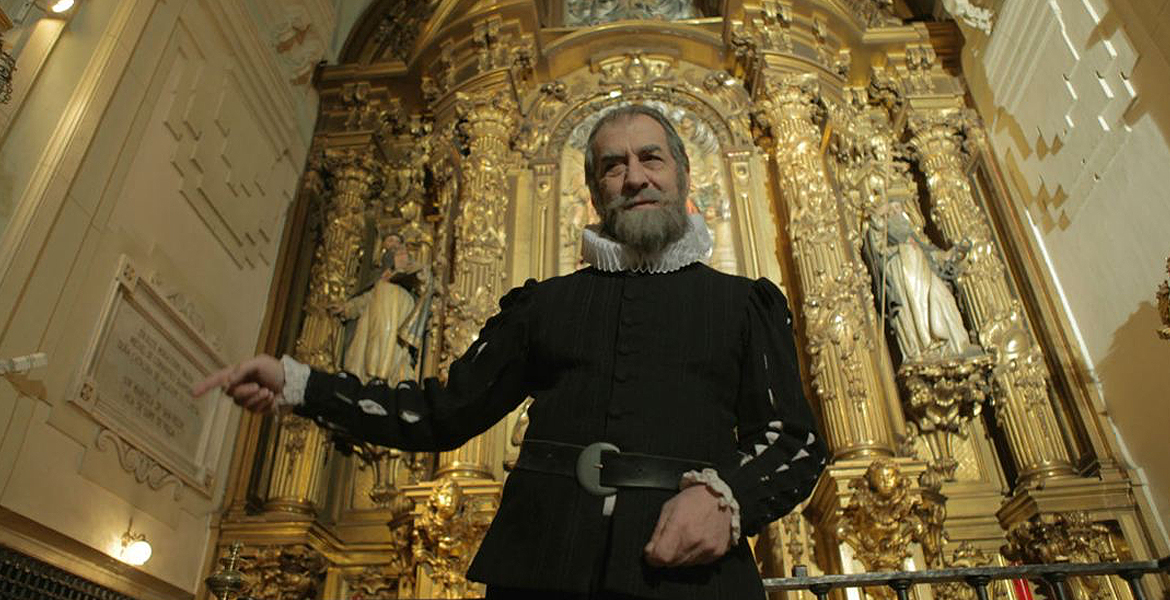 The whereabouts of Miguel de Cervantes' tomb remains a mystery, four centuries after his death. A leading scientific team search for his bones in an old cloistered convent in the centre of Madrid. The clues are misleading and the help the team received from institutions, minimal.
The first day of excavation produces a find that goes around the world: a plank with the letters M.C. that could belong to the writer's coffin. From there, the excavation becomes complicated. Much of what we thought we knew about Cervantes and the convent, is not true. The joint work of scientists and historians unravel the errors and mysteries that have kept secret the burial place of the most brilliant writer, along with William Shakespeare, on the centenary of the death of both. A universal and sometimes quixotic search, which combines the scientific, humane and cultural.
An exciting and rigorous story, told with unique images-­‐ unpublished until now-­‐ of the excavations; and statements of witnesses and protagonists of the event, including the ghost of Don Miguel de Cervantes himself.
INITIAL RELEASE :

April 23th 2019, SPAIN

DIRECTOR :

Javier Balaguer

LANGUAGE :

Spanish

Subtitle :

English
CAST :

Ramón Barea, Ginés García